The national day for older people
Whether you want to take part in or organise something, Silver Sunday is for you.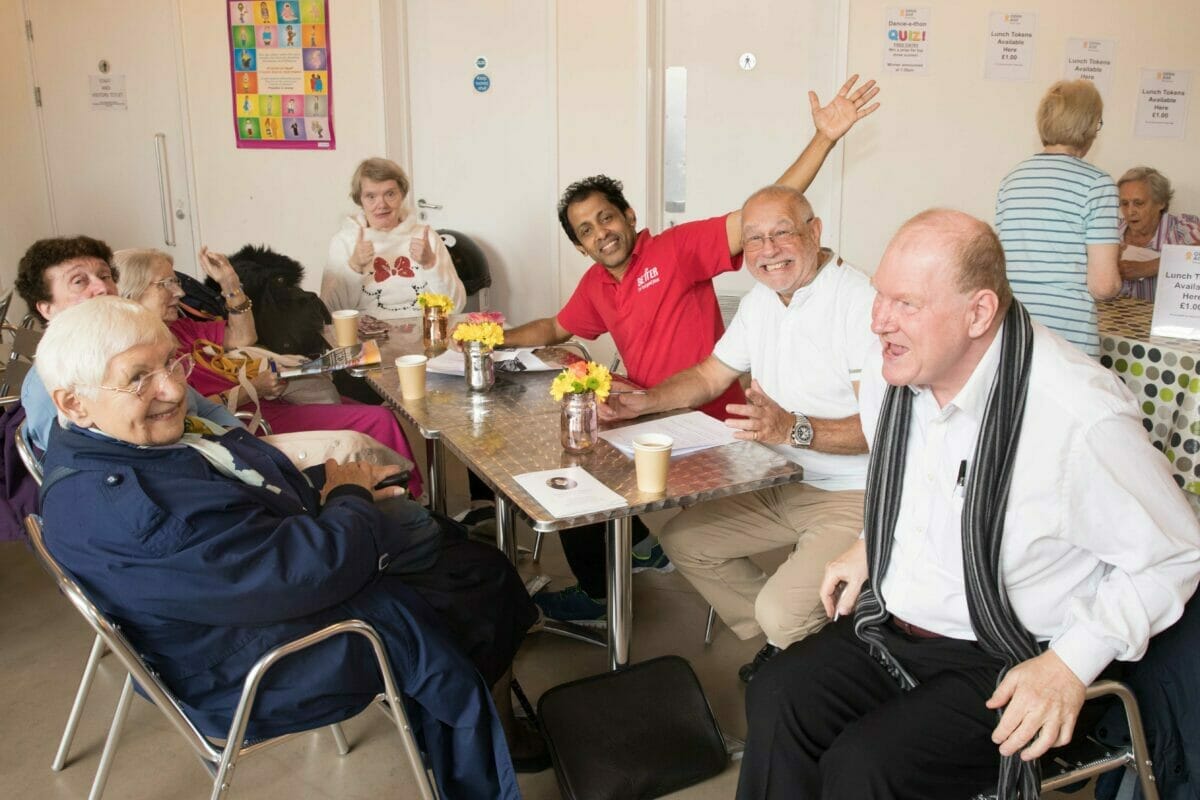 What is Silver Sunday?
Initially launched by the Sir Simon Milton Foundation as a local campaign to tackle loneliness and isolation, Silver Sunday is now a national day where people of all generations can come together by hosting fun and free activities for older people. It is a day where older people can meet new people, visit new places, try new activities and connect with their local communities and the generations around them.
Who is taking part in 2023?
Anyone and everyone can take part. In 2022 there were more than 1,000 events for older people across the UK, organised by wonderful local groups, businesses and volunteers.
At a time when the loneliness and isolation being felt by our older citizens has never been more acute, please help us by making this the biggest Silver Sunday yet by putting on a Silver Sunday event, helping others who are already involved or simply take part in a Silver Sunday event in your community.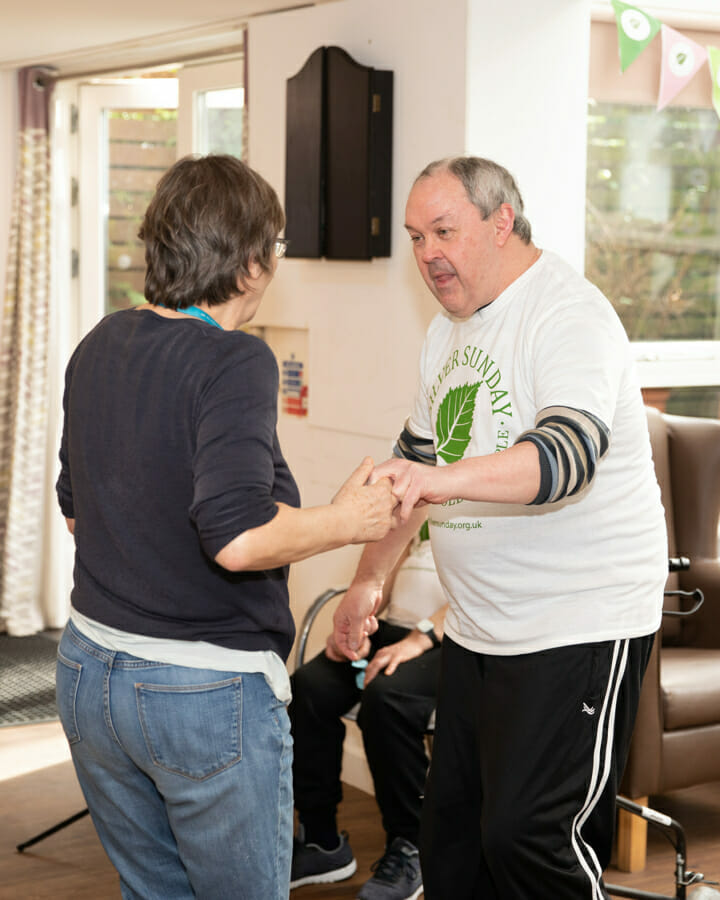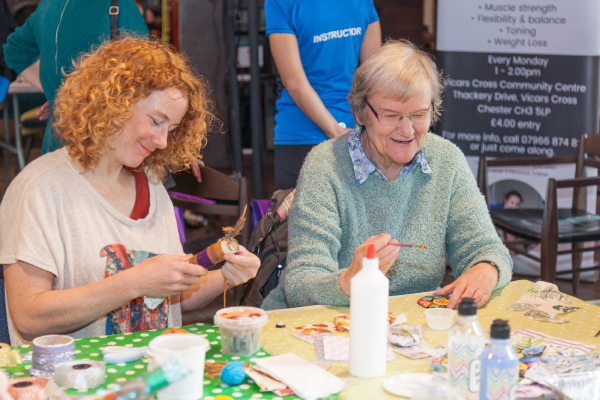 Think of activities you could put on for older people in your area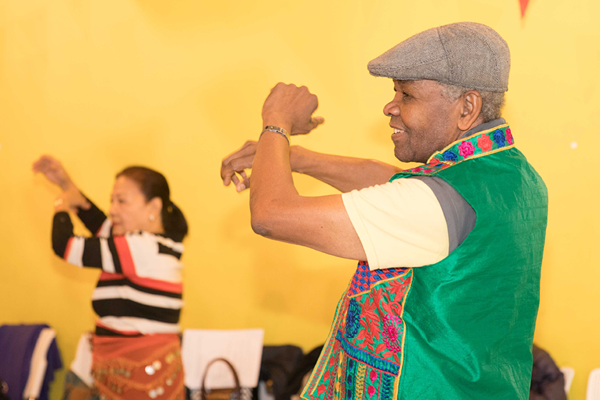 Add your event details to our online searchable map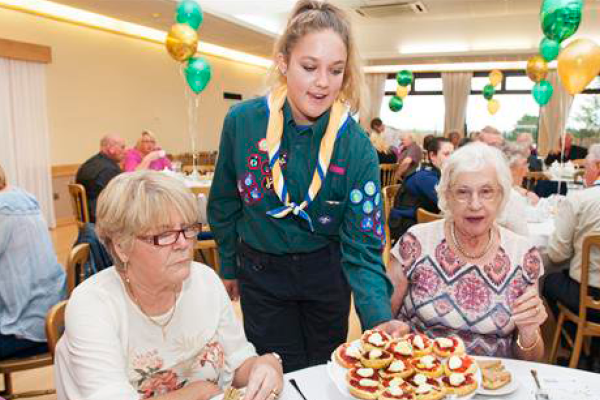 Welcome the whole community – and have fun!
"Silver Sunday is a day that offers us all the opportunity to focus on older people's contributions to our communities and to our society.  Different generations gather together across the UK to celebrate their elders and to make new friends, through a variety of fun, free activities that range from tea parties to curling to Zumba dancing.  As a member of Silver Sunday's target audience, I can honestly say that it is a completely brilliant initiative."
"Silver Sunday is the UK's national day for the older person. You know they often feel ignored, no one really cares – but you can show that you do by setting up events to happen on around the 1st October. Maybe a bit of dancing in the street, a bit of singing, make some cakes, sandwiches! And make every single older person that you know feel so much better."